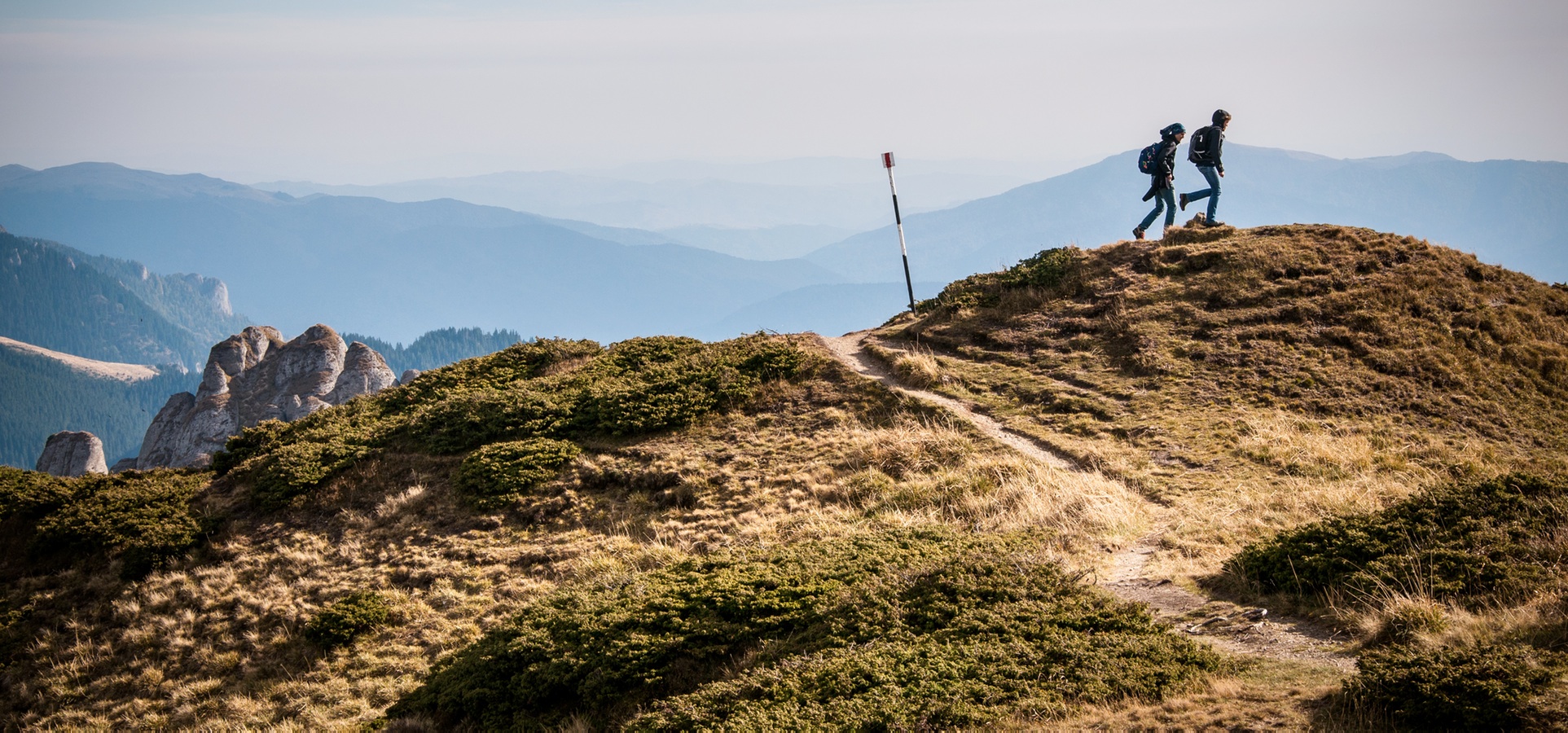 The Kinein Project
Radically restructuring movement education for kids and families
MACHINE LEARNING | EDUCATION | HEALTHCARE
The Movement Crisis.
Physical literacy is in decline. Decreases in physical activity among children are directly related to musculoskeletal injuries, obesity, chronic diseases, and ultimately shorter life spans. Childhood obesity rates have tripled and our youth are the first generation to have a shorter life expectancy than their parents. As our children's attention is increasingly demanded by technological gadgets, they are unwittingly setting the foundation for a sedentary life. Failure to achieve physical literacy organically by age twelve has a catastrophic effect on future development.
Our Mission.
Movement is an essential foundational skill: one that must be learned over time. The Kinein Project collaborates with kids and families to teach our nation's youth the basics of movement to reduce future injury, increase health, and improve quality of life. Using kinesiological principles, we are dedicated to returning physical literacy to the educational system to build functional, healthy adults that are lifelong participants in the game of life. The Kinein Project is not only about making our youth more active; it is about facilitating movement in ways that enable children to physically, cognitively, and psychosocially thrive.
Read the research on physical literacy
"Physical literacy is the motivation, confidence, physical competence, knowledge and understanding to value and take responsibility for engagement in physical activities for life."
- International Physical Literacy Association
The Kinein Project needs your support.
Whether you are a health advocate, educator, or supporter of physical literacy, our team needs your help. Please contact us for ways to get involved and follow us on social media to stay informed.